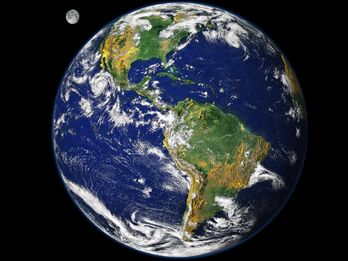 O
planeta Terra
, é a nossa casa. A Terra, tem uma relação muito espécial com o sol. Tem forma de tamanho ou menor. tem vida, ocianos, e tudo depende do sol. 
A invasão alíenigena
Edit
A Terra é o unico planeta que tem vida, mas o planeta marte o nosso termivel planeta do sistema solar, pois que existiu vida lar. E os habitantes de Marte ficaram com invéja com a Terra queriam tomar o nosso planeta. 
A dominação do nosso planeta 
Edit
No filme musical de guerra dos mundos de jeff wayne, a Terra havia sido dominada pelos marcianos depois que eles haviam complateado os seus planos, de conquistarem a Terra, pois que eles tinham dois mundos Marcianicos.
Ad blocker interference detected!
Wikia is a free-to-use site that makes money from advertising. We have a modified experience for viewers using ad blockers

Wikia is not accessible if you've made further modifications. Remove the custom ad blocker rule(s) and the page will load as expected.